Conferences. Panels. Workshops.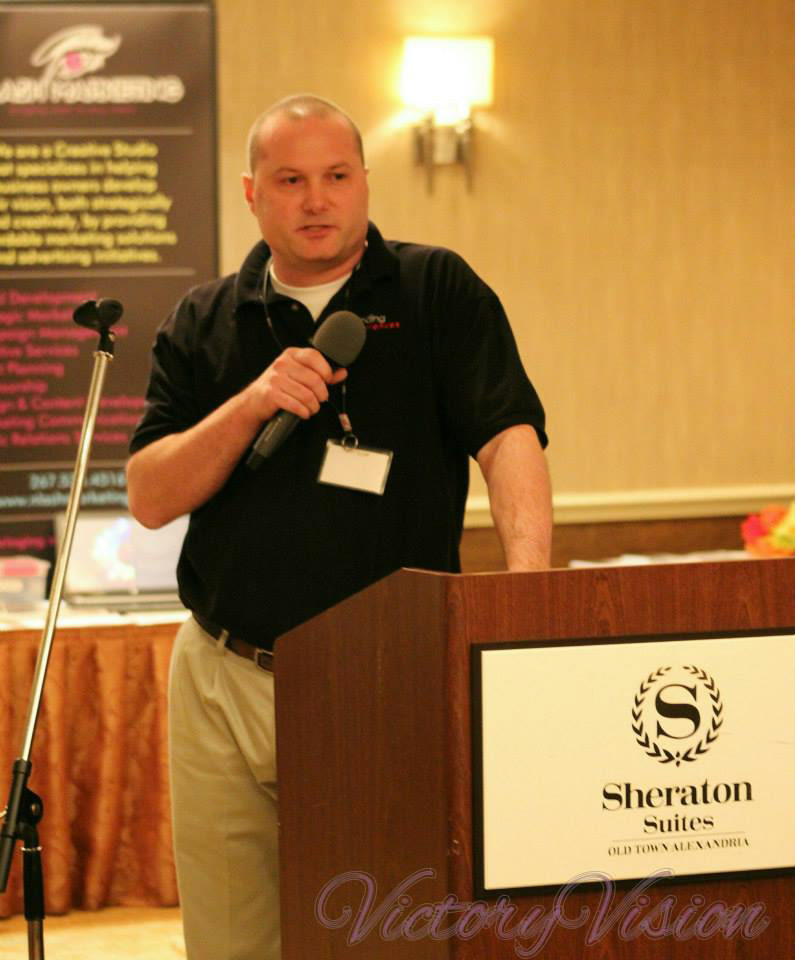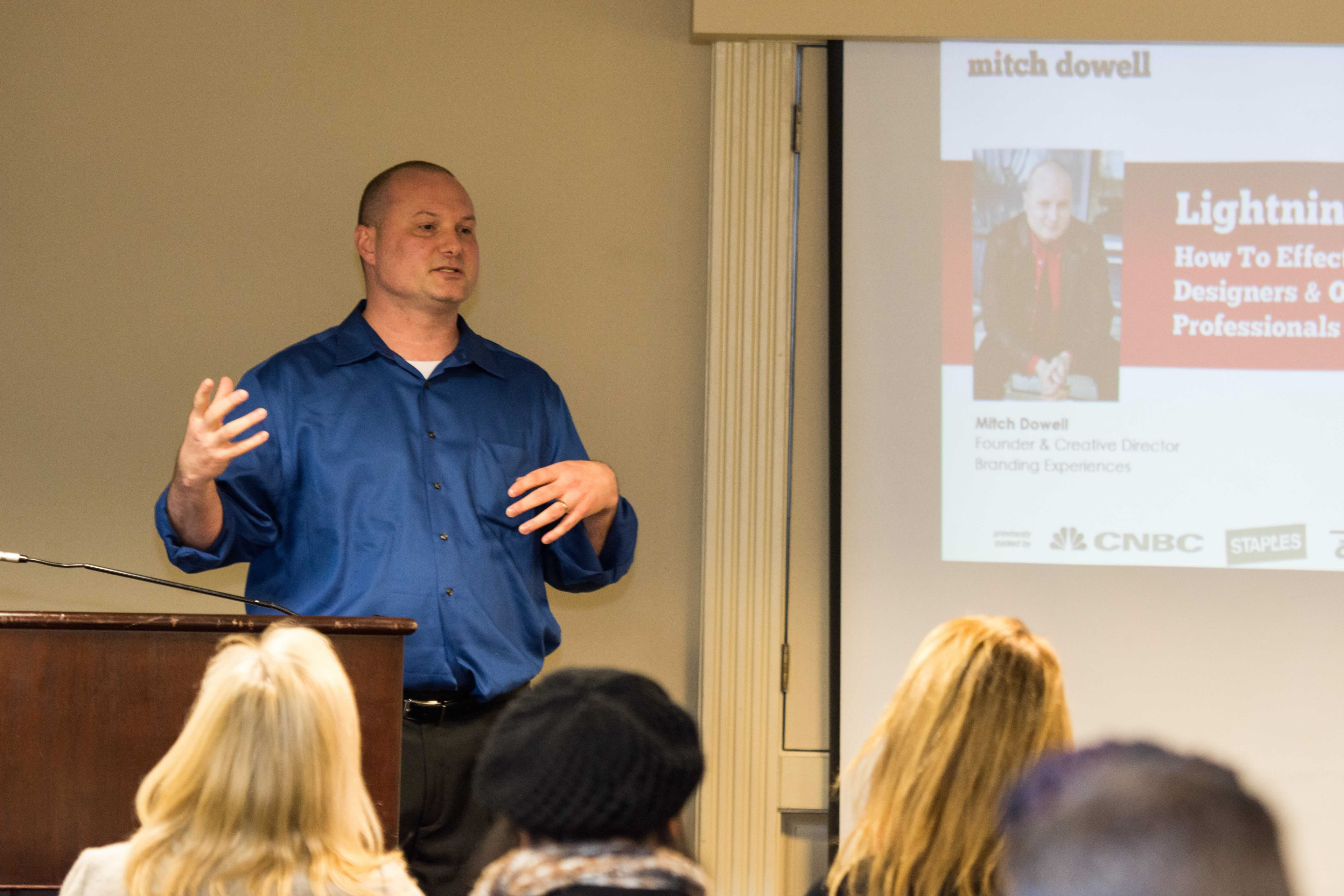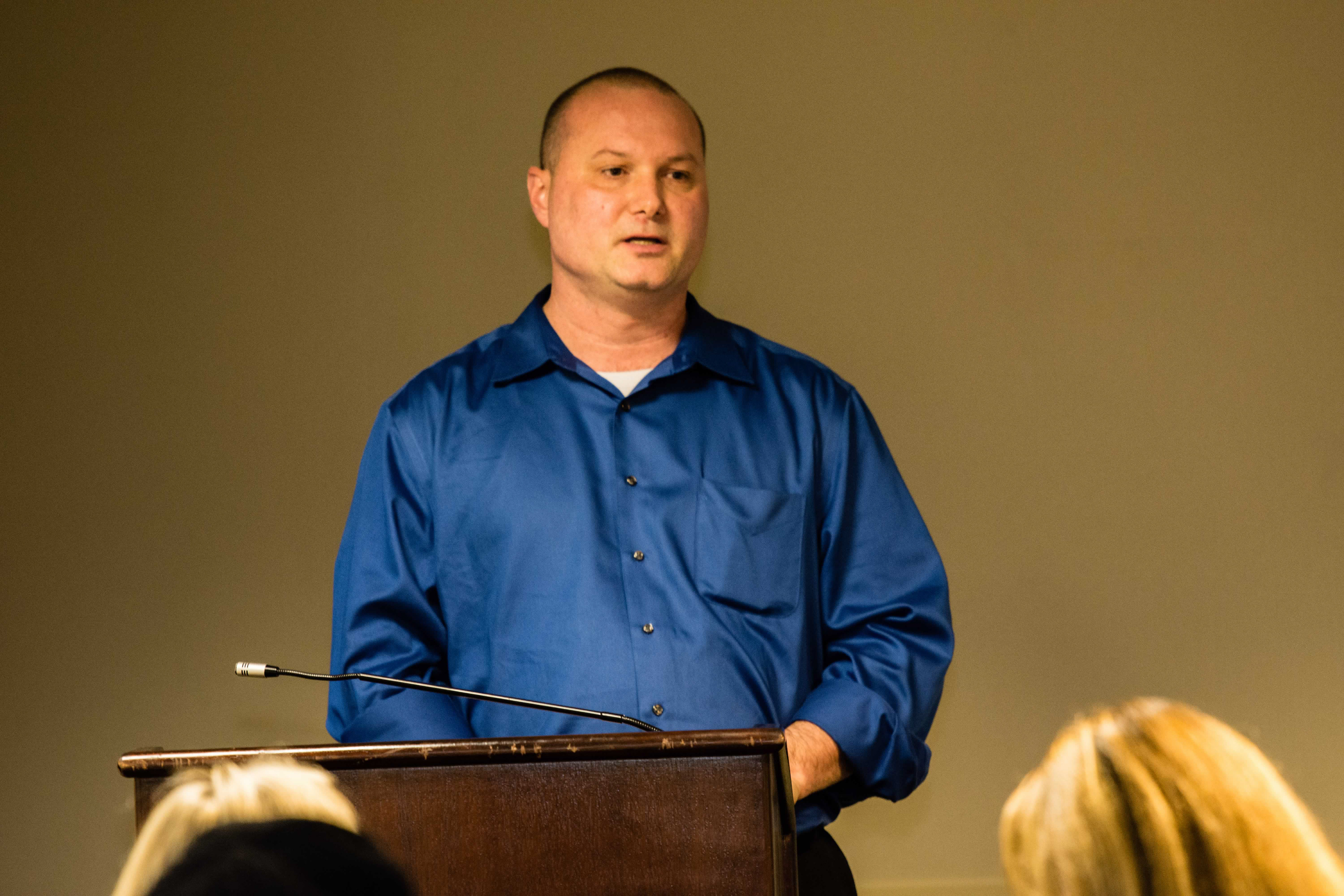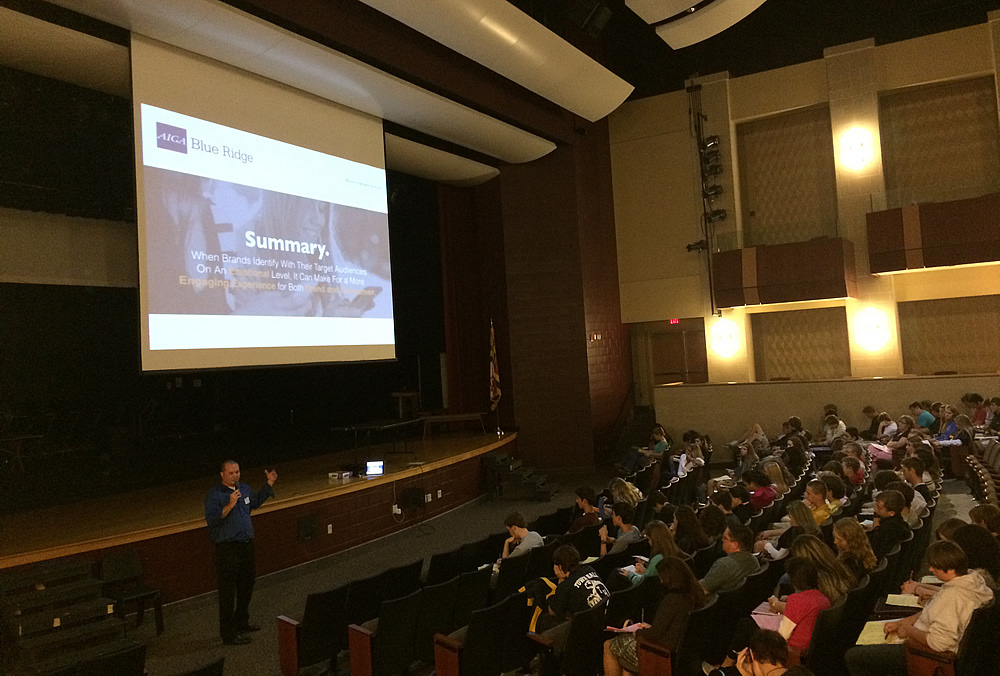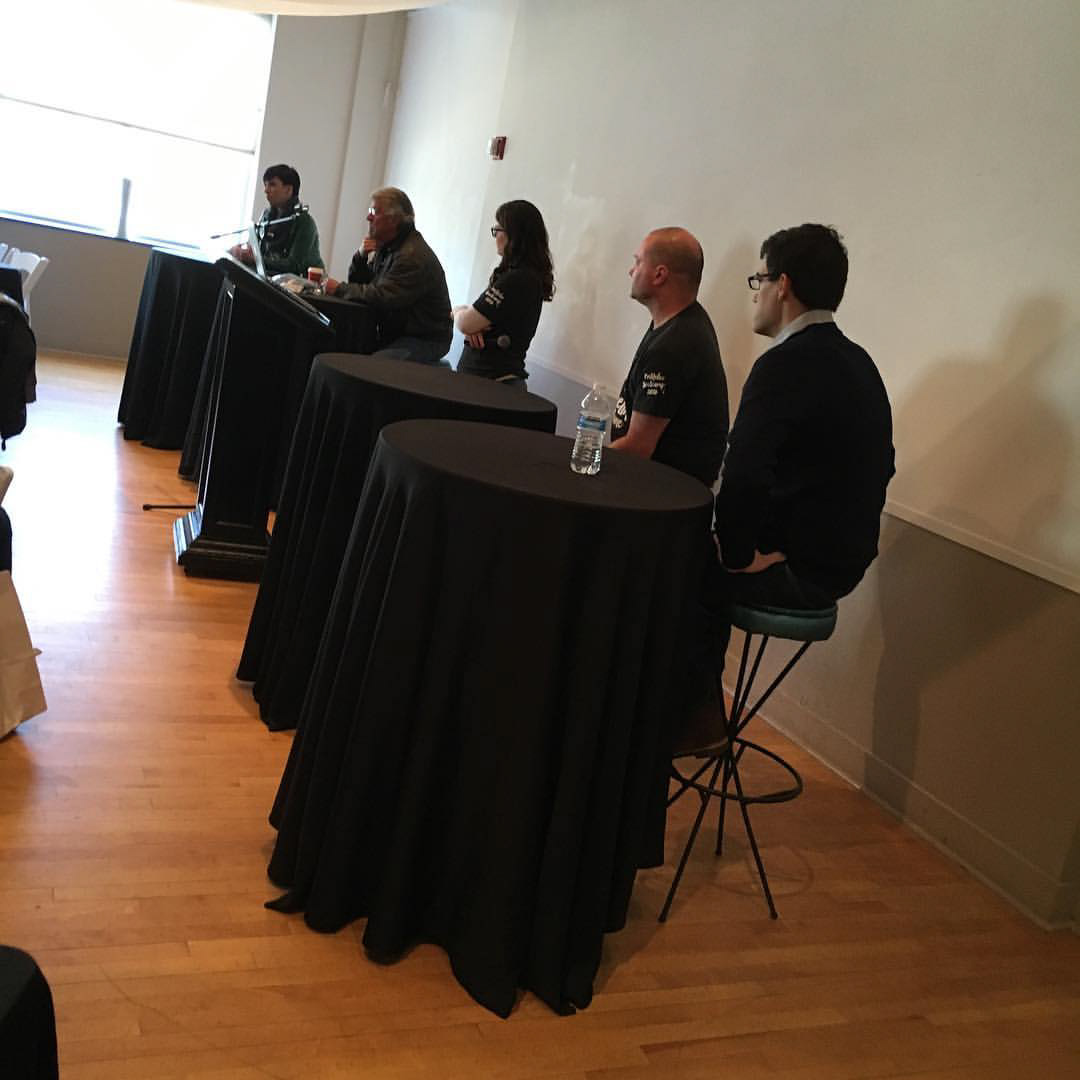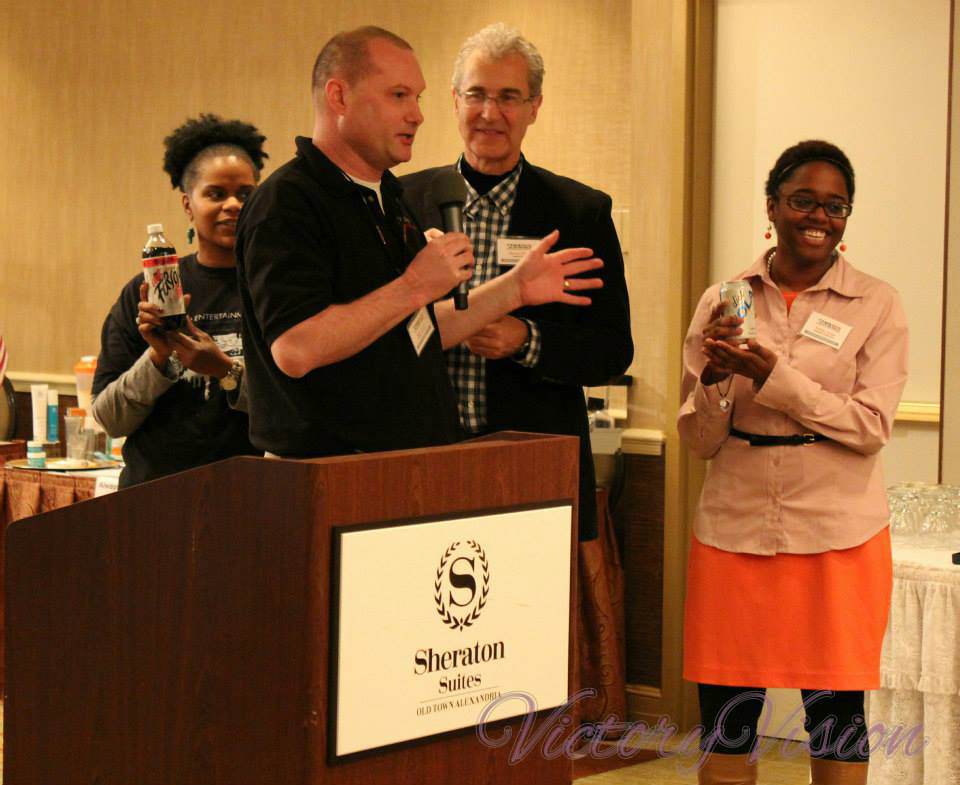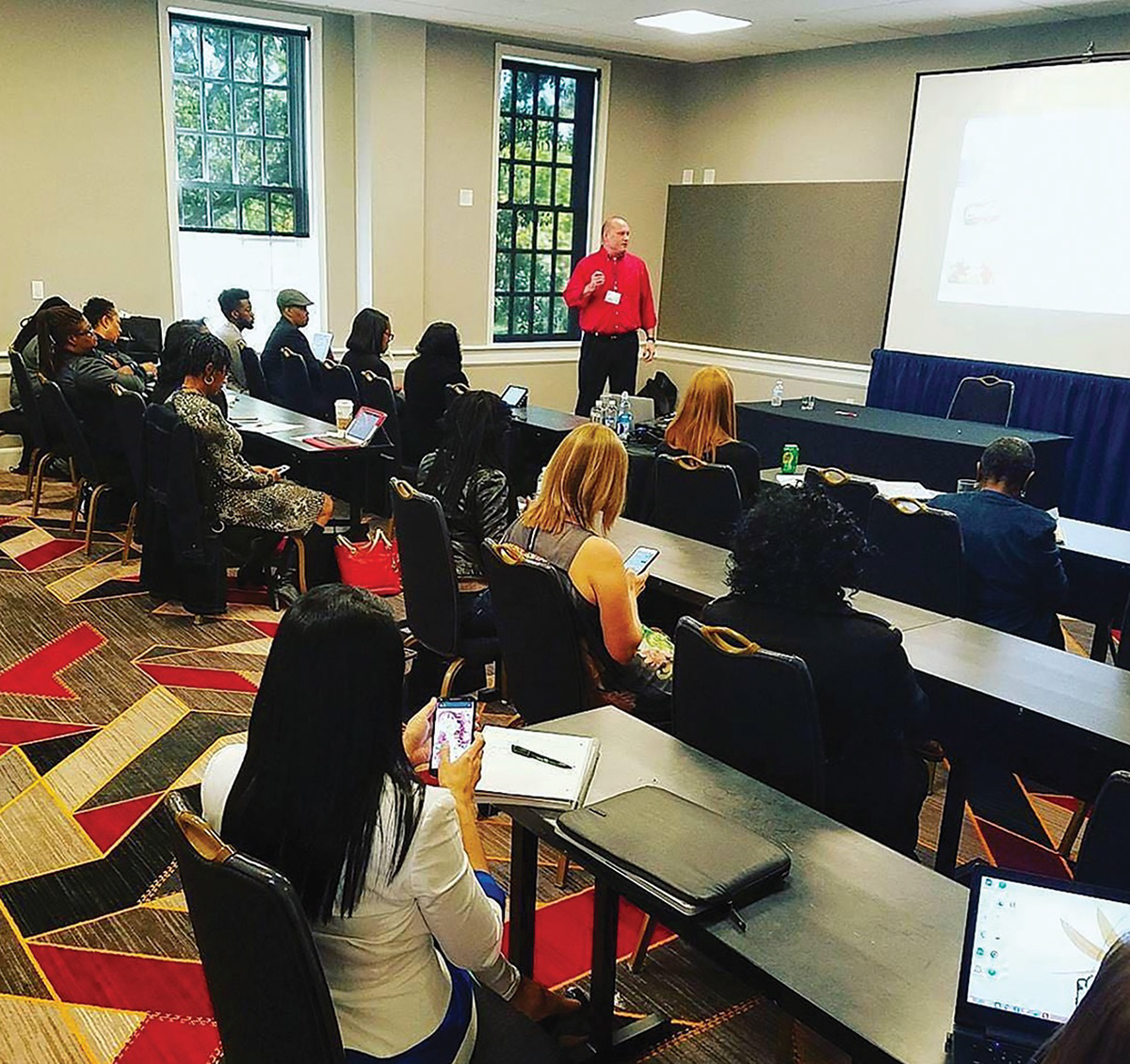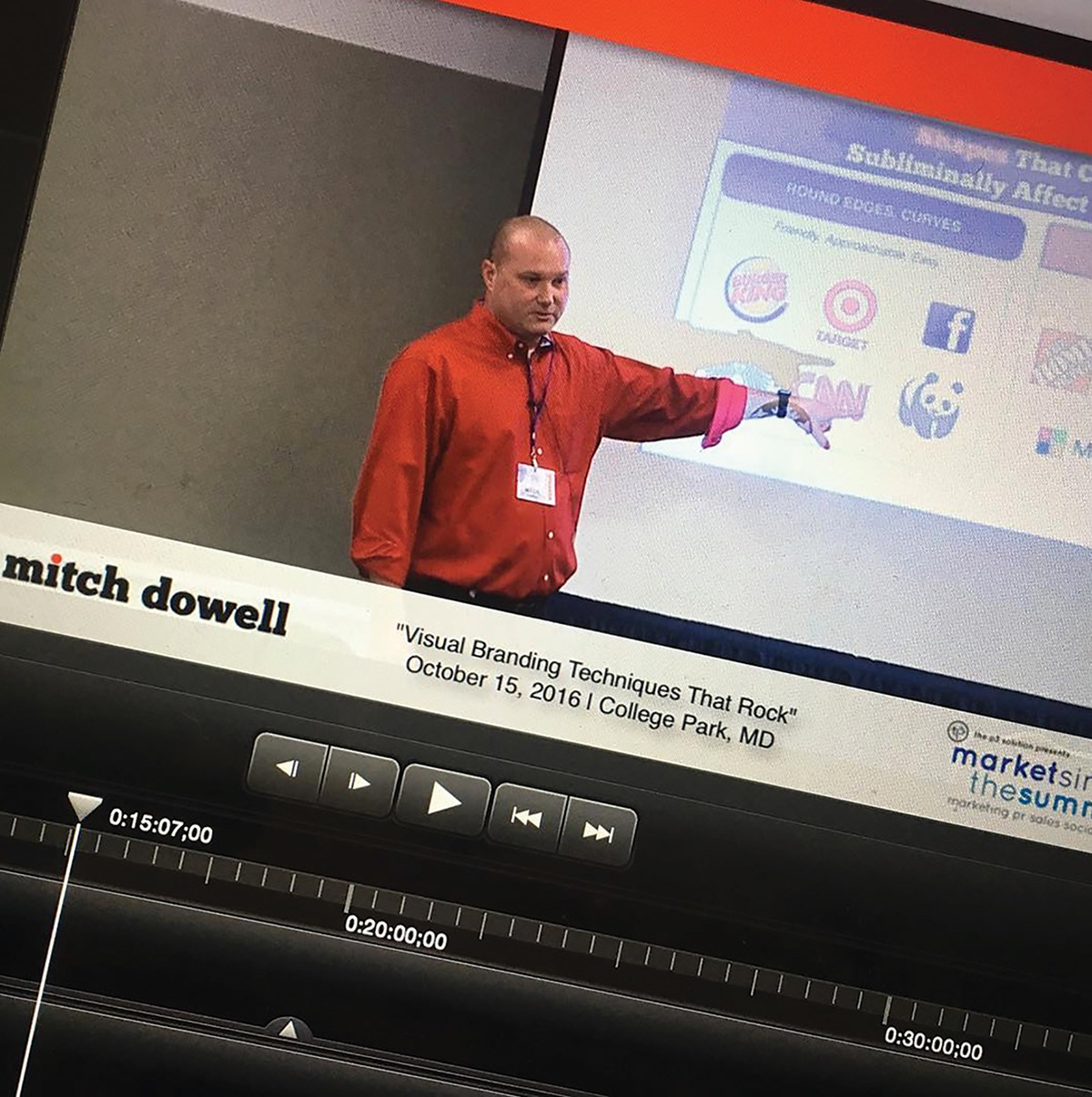 Mitch Dowell has been a featured panel and breakout session speaker at business events in  Washington, DC, Baltimore and Philadelphia - speaking on topics related to creative marketing, design and brand building. Consider booking Mitch for your next conference or business event. 
"We are fortunate to have had someone with your professional experience share your insights and expertise about the power of marketing."
"Mitch, thanks for an engaging presentation!"
"Very organized and informative"
"Mitch was very direct and clear to understand"
"Why You Just Bought That: How Brands Make Emotional Connections With Us Through Smart Design & Visual Branding."
"Brand Psychology: Visually Making an Emotional Connection With Your Target Audience."
"How To Effectively Work With Designers & Other Creative Professionals"